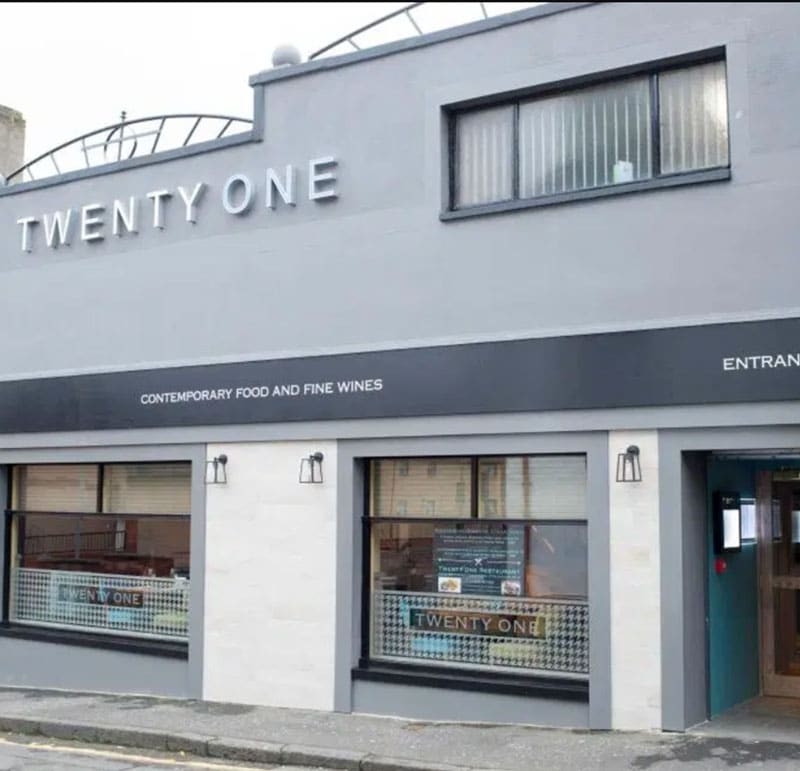 ‼️‼️‼️‼️‼️‼️‼️‼️‼️‼️‼️‼️‼️‼️‼️‼️‼️
THE GOVERNMENT HAS JUST ANNOUNCED CLOSURE ON ALL RESTAURANTS..
ALTHOUGH WE STARTED TAKE AWAY, IT IS NOT SOLELY ENOUGH ON ITS OWN TO KEEP A SMALL FAMILY BUSINESS A FLOAT SO AS OF 6PM THIS EVENING IT BREAKS MY HEART TO INFORM YOU ALL THAT WE ARE NOW CLOSED .
THANK YOU TO EACH AND EVERYONE ONE  OF YOU FOR YOUR CONTINUED SUPPORT AND DAD AND I WILL COME BACK FIGHTING BE SURE OF THAT !!!!
AS SOON AS WE GET THE ALL CLEAR WE WILL BE BACK UP AND RUNNING
‼️‼️‼️‼️‼️‼️‼️‼️‼️‼️‼️‼️‼️‼️‼️‼️‼️